Alipay, China's biggest online payments platform, is stepping up its global expansion with a major foray into North America, taking on PayPal and ApplePay in their home market.
Hangzhou-based Alipay has partnered with US credit card processing service First Data Corp to support mobile payments in four million merchants and retailers across the world's largest consumer market, according to a joint statement by the two companies early on Tuesday.
"Our goal is to extend reliable payment services to the over four million Chinese consumers who visit North America every year," said Souheil Badran, the president at Alipay North America.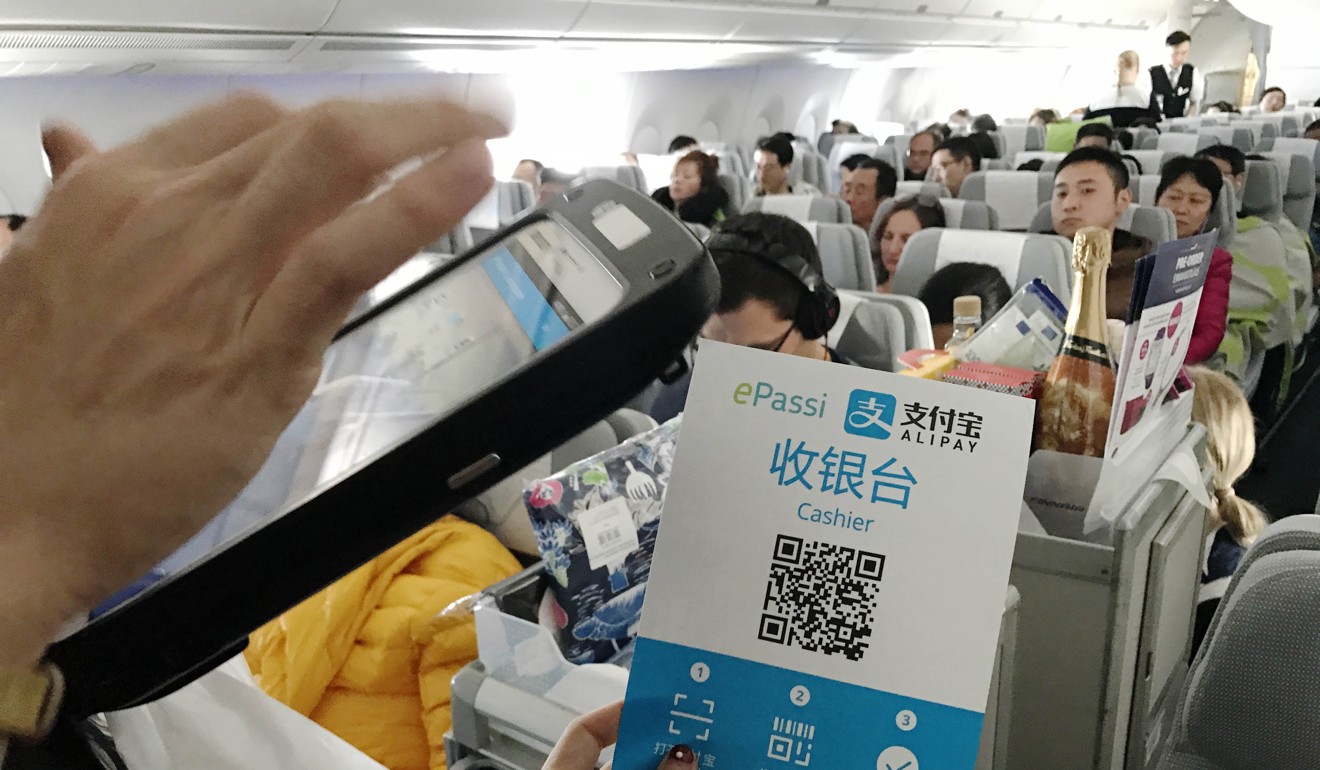 The announcement followed news on Monday that Tencent Holdings has partnered with Citcon, a mobile payments start-up in California's Silicon Valley, to expand the use of its WeChat Pay platform to support Chinese tourists in the US. Alipay was first to collaborate with Citcon in February this year.
(Source: SCMP )